Naturalistic Driving Research
The Virginia Tech Transportation Institute conducts naturalistic driving research that can help commercial vehicle drivers and businesses better understand human factors relating to crashes. Below are a few example projects.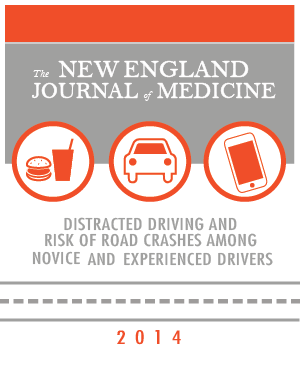 –
Center for Truck and Bus Safety
VTTI's Center for Truck and Bus Safety (CTBS) focuses on the research, development, and evaluation of heavy-vehicle systems. CTBS is dedicated to the design, delivery, and implementation of leading-edge research and development efforts aimed at improving the health and safety of heavy-vehicle drivers. A few example projects are listed below.
Electronic Logging Devices – FMCSA: The purpose of this study was to assess the benefits of installed electronic hours-of-service recorders (EHSRs) on safety and hours-of-service (HOS) violations related to Class 7 and 8 trucks as they operated during normal revenue service.
Fatigue Management Program – NAFMP: The fatigue management program was sponsored by the North American Fatigue Management Program (NAFMP) and was completed in 2012. This program sought to address a number of issues through the comprehensive analysis of various factors that affect fatigue in truck drivers.