Researchers from across the VTTI have come together to share their expertise with industry professionals – risk managers, safety directors, dispatchers and their insurance agents. Through the sharing of this expertise, it is hoped that industry professionals utilizing these resources will gain the knowledge they need to develop strategies for a safer, more productive workforce.
Dr. Myra Blanco leads VTTI's Advancement, Partnerships, & Outreach. Formally trained in human factors engineering, her areas of expertise extend beyond automated vehicles. Dr. Blanco's experience includes evaluation of in-vehicle devices, distraction, driver behavior, training, work/rest cycles, fatigue, and active safety systems for light and heavy vehicles. She has directed research efforts in naturalistic, on-road, test track, and simulator test environments. Blanco has authored and co-authored numerous publications on driver performance and safety. As a member of the Transportation Research Board (
TRB
) of the National Academies, she serves on key committees and as a technical paper reviewer. She also participates with a number of professional organizations, including the Intelligent Transportation Society (
ITS
) of America and the Society of Automotive Engineers (
SAE
).
Richard J. Hanowski is a Research Scientist at VTTI and serves as the Director of the
Division of Freight, Transit, & Heavy Vehicle Safety
. Hanowski earned his Ph.D. in Industrial & Systems Engineering from Virginia Tech in 2000. He has formal training in human factors engineering, systems design, safety, research methods, experimental design, statistics, training, and human-computer interaction. His experience includes transportation human factors with both heavy and light vehicles, laboratory and field testing, real-time automobile and heavy vehicle simulation, advanced system development and testing, design guideline development, and human performance evaluation. Hanowski is skilled in all phases of research including conceptual framing, research design, data collection/synthesis/analysis, assessment of results, and presentation of findings.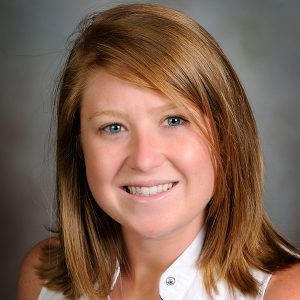 Erin Mabry is a Senior Research Associate with the Division of Freight, Transit, & Heavy Vehicle Safety at the VTTI. Dr. Mabry's research experience includes obstructive sleep apnea and the cardiovascular and metabolic consequences of the disorder. At VTTI, Erin has utilized her knowledge and training in clinical exercise physiology to assist in designing research proposals, developing work plans, and conducting research focused on commercial driver health and wellness, sleep apnea, and fatigue management.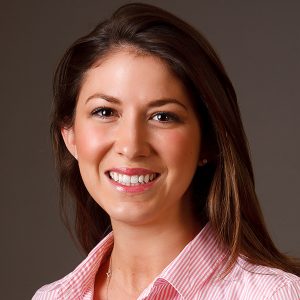 Susan Soccolich is a statistician at VTTI. She has worked on several studies analyzing the relationship between driver safety and various aspects of the Hours-of-Service Regulations.